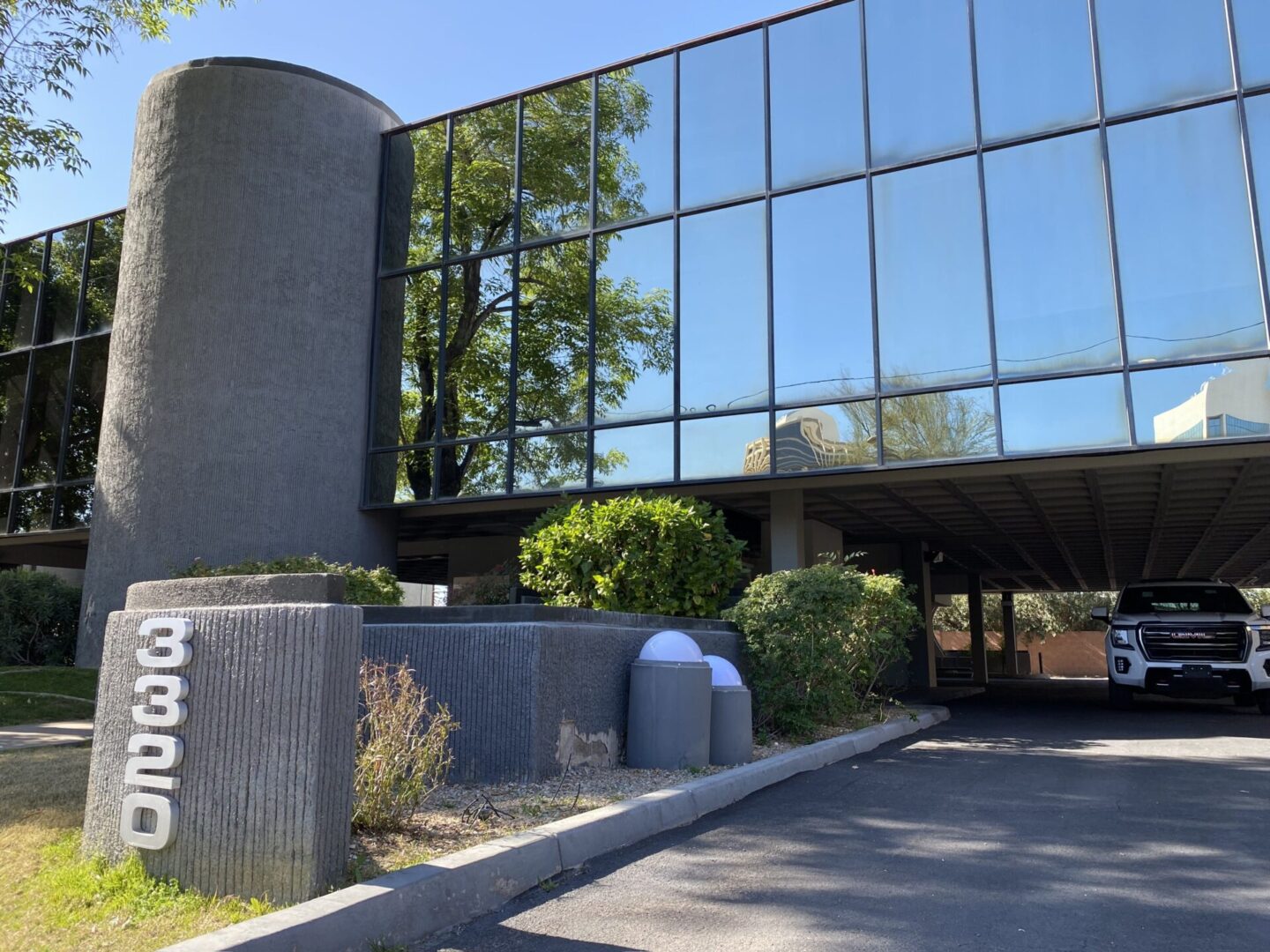 ASSERTIVE COMMUNITY TREATMENT CENTER
COMPASIONATE MEDICAL AND BEHAVIORAL SERVICES
We Are Atlas Medical Systems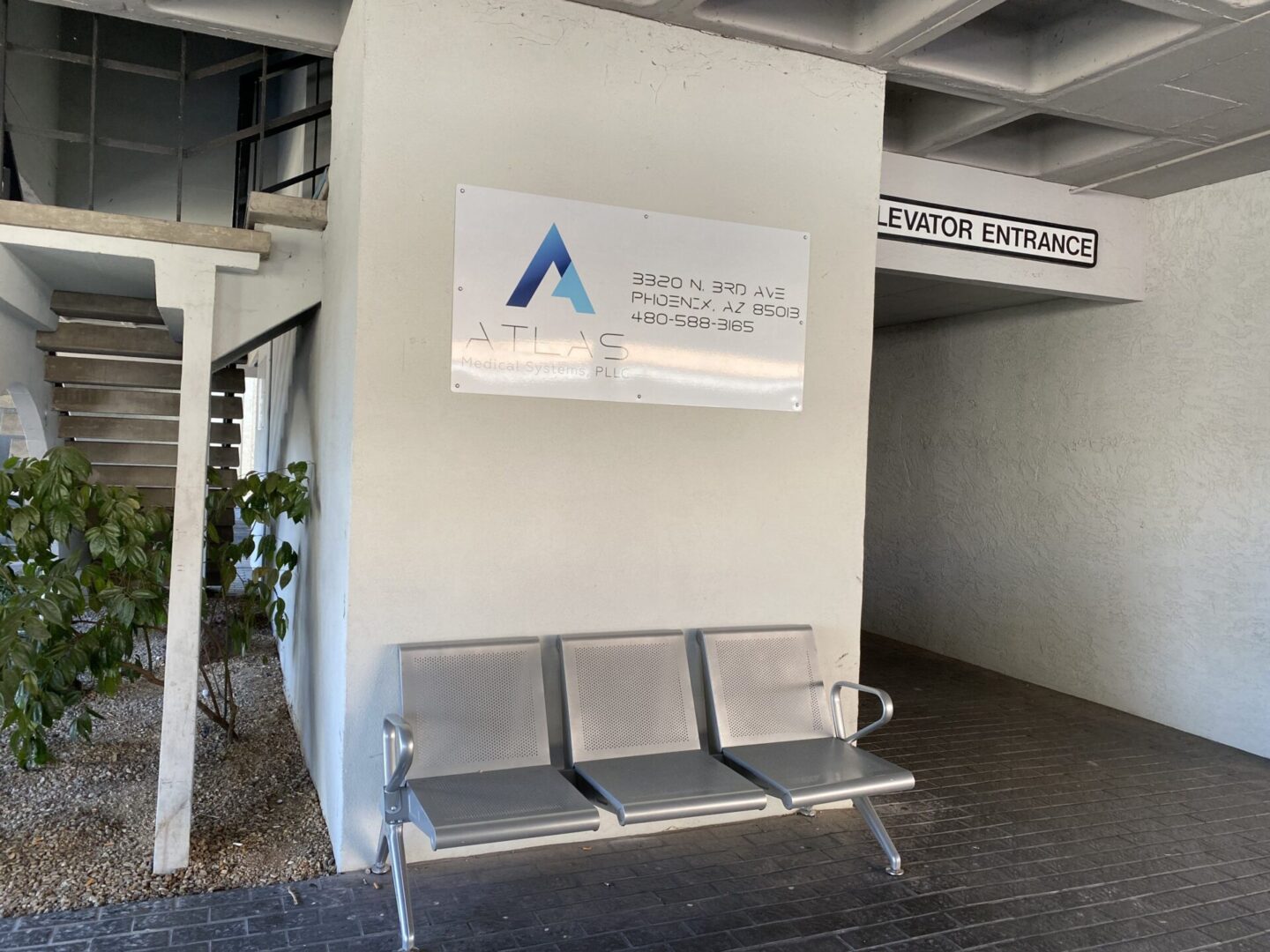 Multispeciality Health Treatment Clinic
Atlas Med is an innovative, comprehensive and compassionate addiction and treatment center in Phoenix, Arizona. Our goal is to empower you to overcome your addiction and re-engage in a meaningful life. Our team of professional caretakers is here to guide you through the process and make sure you receive all the support you need.
If you or someone you know is suffering from some form of addiction, then it's likely a symptom of a bigger issue. Atlas Med takes a holistic approach to your whole profile, and we treat all of you, not just your addiction. It's never too late to reach out to us for help.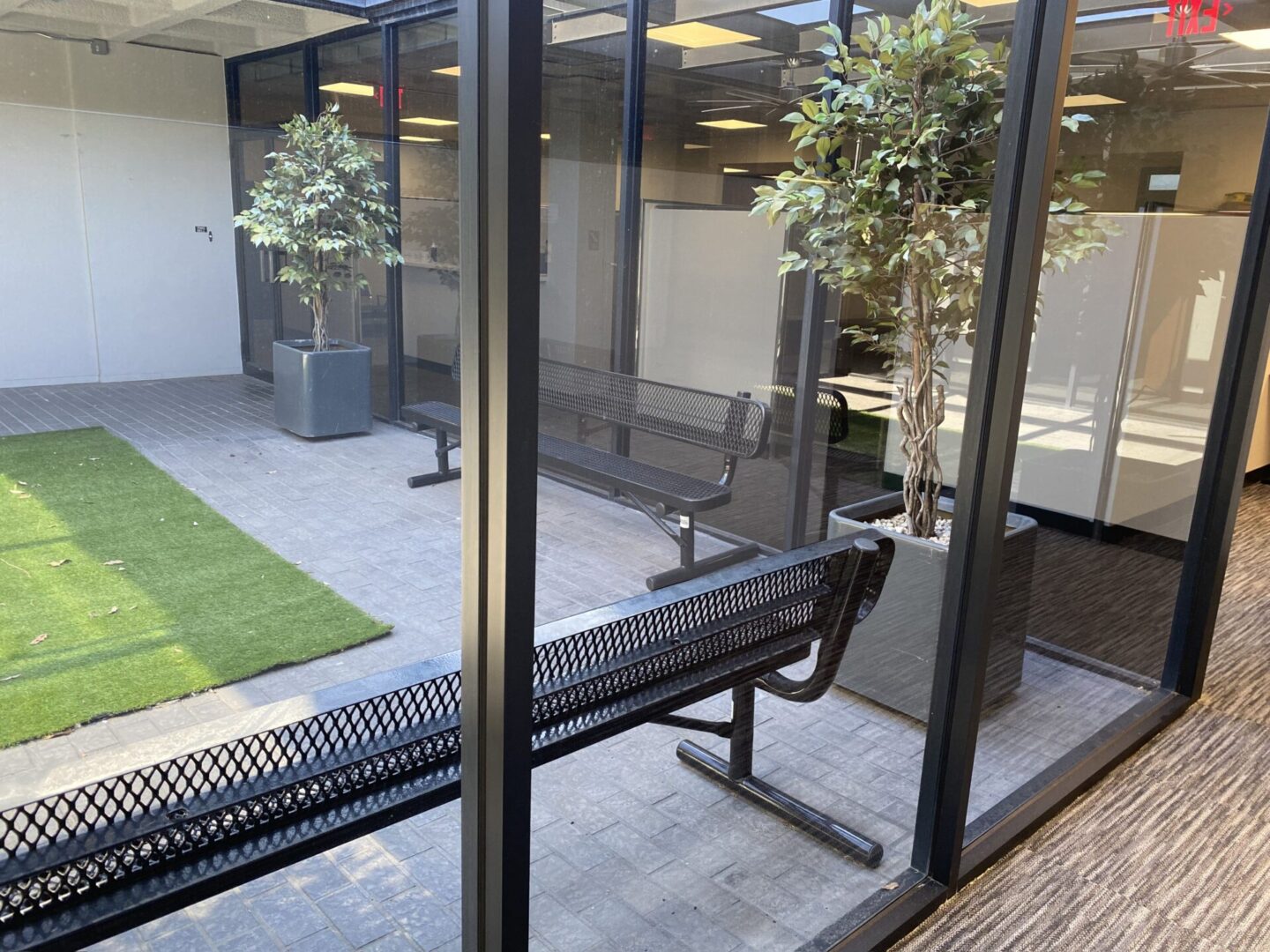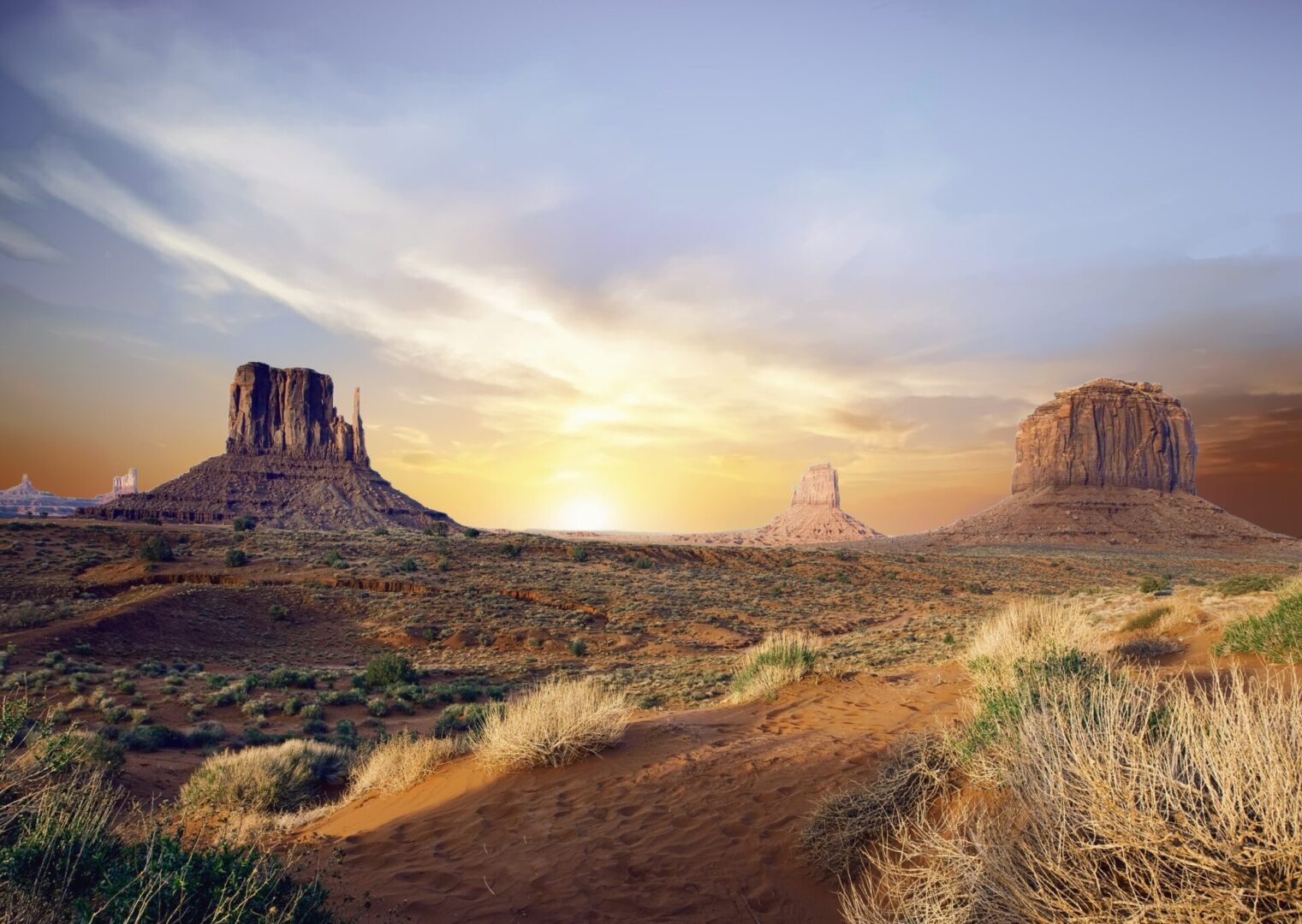 Individual Therapy, Group Therapy, Primary Care services, Psychiatric Services
Confidential and Comprehensive
The success of an addict's treatment requires the support of an entire community. At Atlas Med, we understand the heartache and pains of addiction and the strength that can be gained from successful treatment. Take advantage of this service to help in your healing process, and get in touch for more information.
Skills Programs
Self-Sufficiency
At Atlas Med, we understand the important role that social networks play in mental and physical health. This is especially important for people struggling to overcome substance use disorders. We provide a variety of job and life-skills programming not only geared toward helping our clients establish and maintain healthy social networks but to help them develop the self-sufficiency required for independent sober living.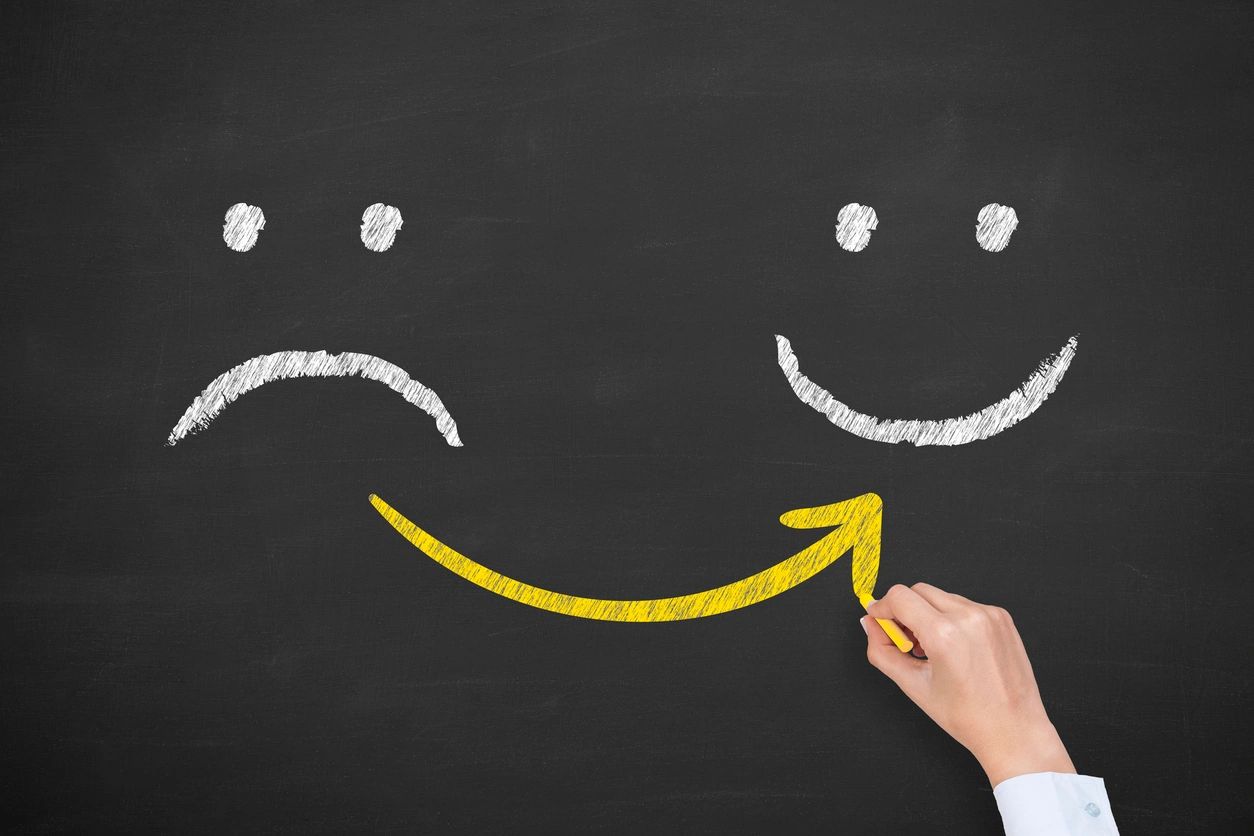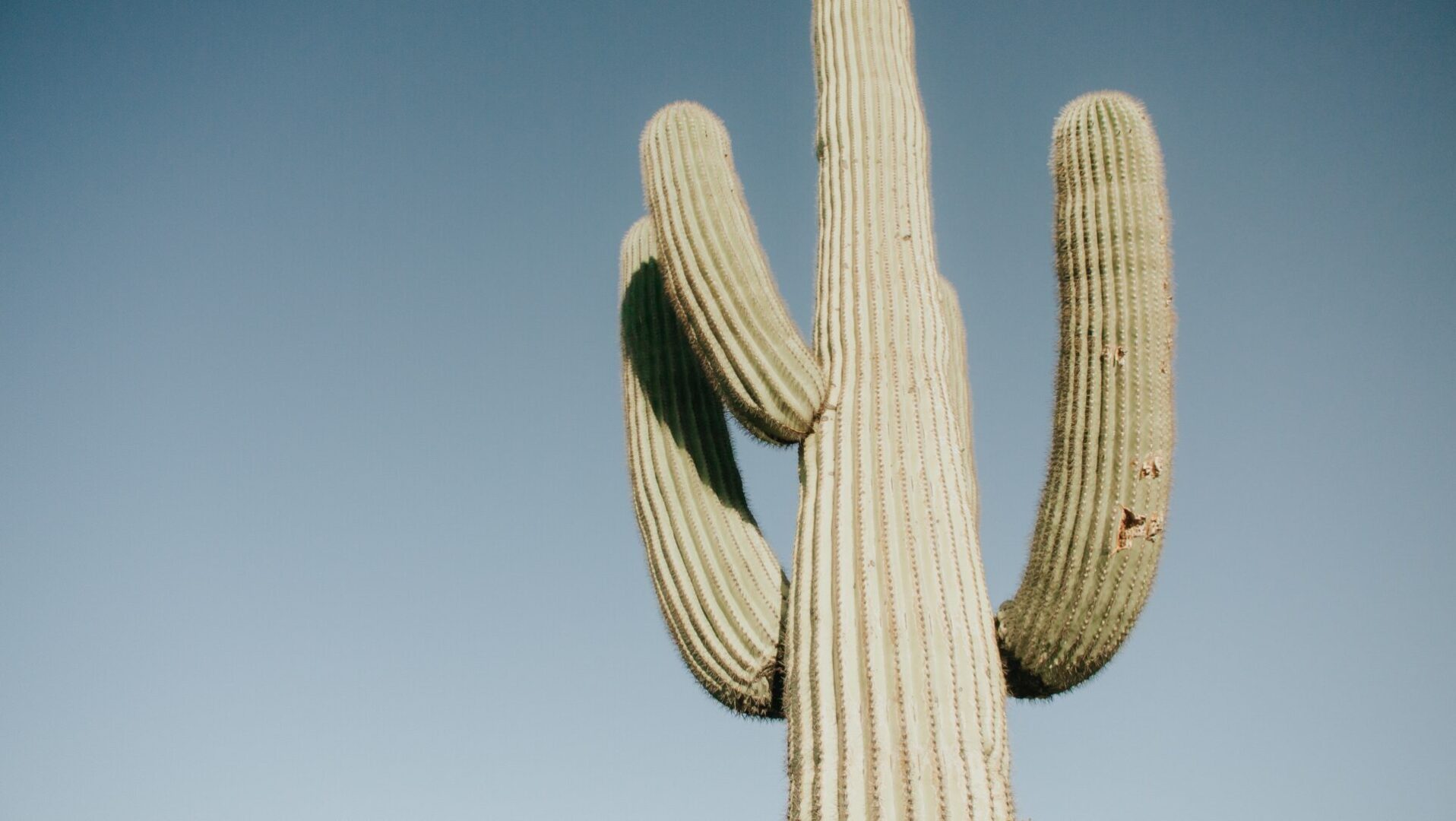 Supportive Housing Program
Responsible Care
We provide temporary housing for clients of our program who need it. Housing in a real-world community setting not only provides stability during the recovery process, it also serves as a bridge towards independent sober living.
"Hope is a waking dream."
Aristotle